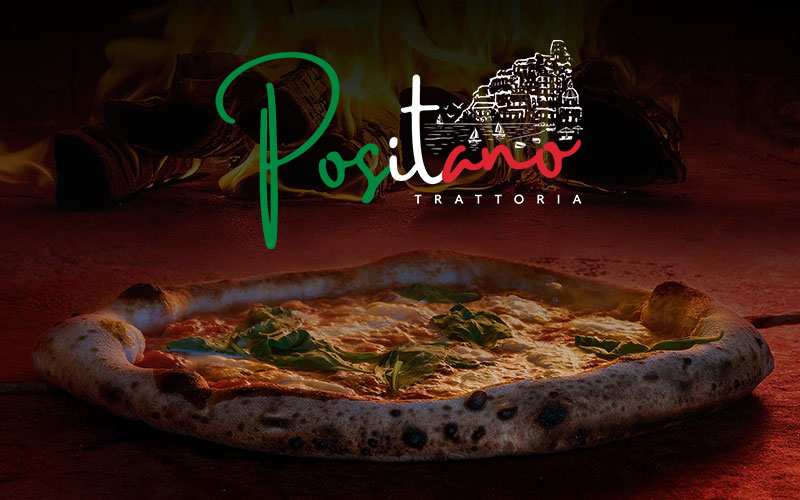 Italian and original recipes


Dough fermentation – more than 48 hours
Neapolitan pizza is unique and recognizable from the first sight! It is all due to its characteristic lush, crunchy and slightly charred edges. Traditional red tomato sauce, white islets of melted Mozzarella cheese and fresh green basil leaves color on one of the most memorable and delicious pizzas in Italian cuisine – "la pizza Napoletana" with the colors of the Italian flag.
The dough for such a pizza undergoes a proofing and fermentation process for more than 48 hours, resulting in formation of a gluten net, which is responsible for the dough elasticity and strength. This method of preparing the dough allows you to stretch it very thinly, and stretch it exclusively by hands without using any auxiliary kitchen utensils forming rounded edges of the "bumpers". When baked edges become voluminous, airy and crispy, acquiring leopard color characteristic leaving thin middle part of the pizza.
Neapolitan pizza is served whole, without cutting it before serving, but for the convenience of our customers, when placing an order on the website, we offer an option to "cut" selected pizza.
Buon appetito!